The heart and soul of every great social media campaign
We make thumb-stopping, engaging, original content with real-time turnaround.
Beautiful
photography
anywhere
anytime
We work with compelling visual artists across the globe.
Whether it's press shots for a new album campaign, live photography or a natural feeling social media shoot, we can tailor the talent, budget and production to meet your needs.
Our network of filmmakers in most major locations in the world ensures that wherever you are, we can help you tell your story.
We work with a diverse range of expert talent in music. Whether you need experienced hands for your next music video or an incredible storyteller to capture live content or behind the scenes footage, we can help you form the perfect team.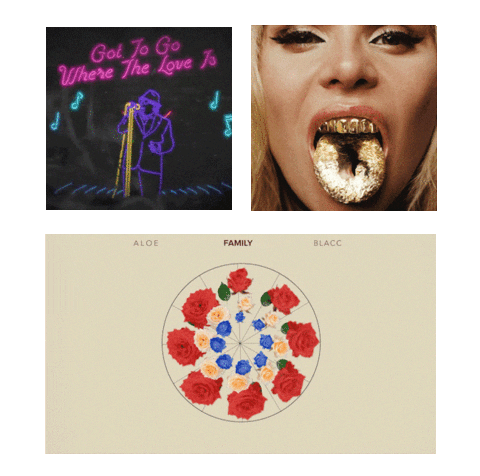 Lyric videos and visualizers are a great way to bring your campaign to life in a visually engaging and exciting way without having to film a whole music video.
At Beautiful Digital, we pride ourselves on creating top-quality campaign content such as this for the world's biggest music companies.
We work with a range of talent who specialise in motion graphics and animation, and this means we are able to offer an array of creators for our clients. To pitch, we are always happy to create a free 10 second sample for you to consider.