Let's make
your socials
Beautiful
We are an award winning digital and content agency, connecting brands and talent with their target audiences.
Experts in music and entertainment, we work with you to create a cross-platform strategy of real-time storytelling, providing the highest quality creative, coverage, promotion and strategy.
Say hello to your Social Media audience
Today's culture is fuelled by social media. Beautiful Digital helps talent and brands make maximum impact in this space.
We elevate our clients' social media presence to reach more people, get more fans, gain more views and grow sales & revenue.
Tell us what you want from your social media. We will get you there.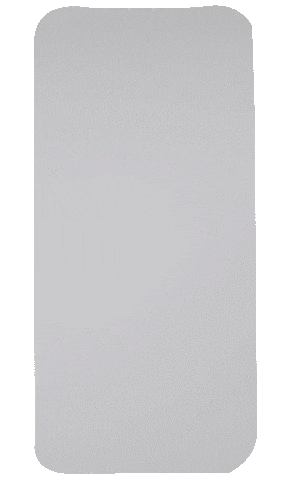 We work with a wide variety of artists, labels and brands across the world of entertainment. Our ever-expanding roster includes global superstars, well-established artists of every genre and some of the most exciting up-and-comers in music and beyond.
Beautiful Digital's services give our clients their time back. We've tailored our services to drive success on social media, allowing us to be your trusted partner, powered by a collaborative working relationship.
We bring a
Flexible Team
approach
At Beautiful Digital, every campaign is powered by our collaborative team approach. Drawing from the vast knowledge of our social media specialists, we ensure that your digital presence stands out, so you can focus on what you do best.
We're committed to delivering excellence and innovation every day of the week, ensuring a standout presence in the digital realm.